Your Annual Membership Dues help to: 
Support our neighborhood APS Security Patrol.
Maintain liaisons with city service providers and elected officials to be a source of accurate information about pending changes and events that impact Cheviot Hills.
Publish our newsletter and send out crime reports and other important alerts.
Operate and maintain our website as an information hub for Cheviot Hills.
Conduct annual meetings that bring Homeowners together to elect their representatives and to receive updates about neighborhood issues.
Fund the engagement of legal counsel and consultants when needed to protect the interests of Cheviot Homeowners.
Ensure that compensatory funds negotiated for with surrounding developers are collected and allocated for the beauty and benefit of Cheviot Hills.
Support local service providers with direct grants (including, among others, Overland Ave. School, Vista Del Mar, the Riddick Center, WLA Homeless Organization, Fire Stations #43 & 92).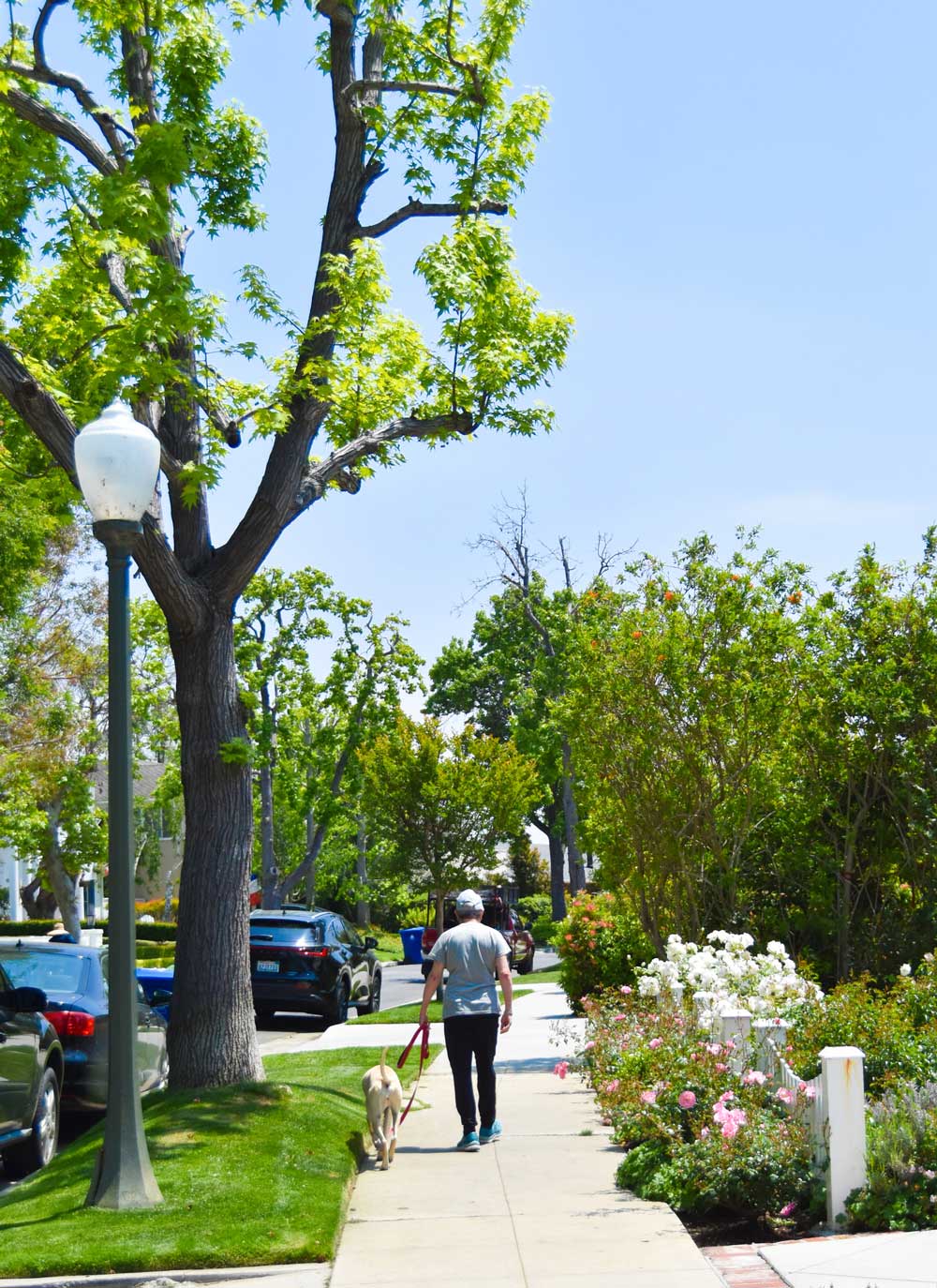 Includes a neighborhood security patrol car, safety escorts, and vacation monitoring.
Stay up to date on what's happening in Cheviot Hills & join other members at the next event!
Learn about how this program enhances neighborhood safety and how you can participate.
Your payment of $100 will go toward ensuring a good quality of life in Cheviot Hills for all residents. You can pay your annual dues online with a credit card or by mail with a check.  Join now
Please contact us if you require assistance and we will be happy to help!
Cheviot Hills HOA members can log in to their online accounts to see past and present payments, membership status, update information, and renew membership.
Annual dues are $100 and are payable by Paypal or credit card via our website. You may also join or pay your dues by sending this form along with a check for $100 made payable to:
Cheviot Hills Home Owners' Association
P.O. Box 64458
Los Angeles, CA 90064-0458